Cosmetic Dentistry in Edmonton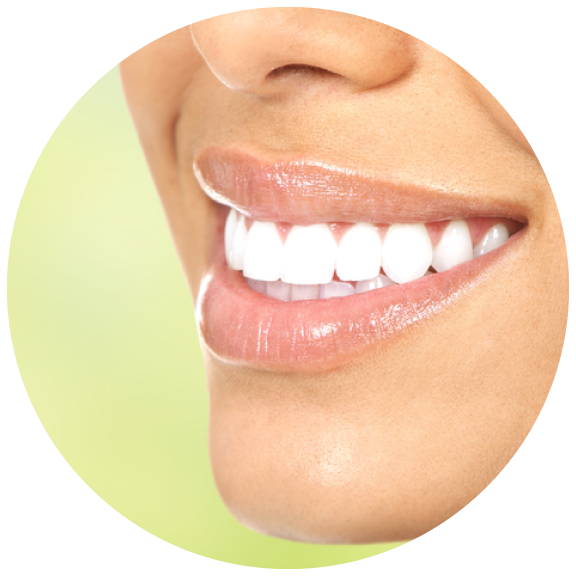 Helping patients restore confidence in their smile through comprehensive cosmetic dental services.Cosmetic work can improve the aesthetic of your smile and better your oral health while giving you the best feeling about your teeth. Read below and discover how Dr. Li delivers the smile you deserve.
Cosmetic Dentistry Services For the Smile You Deserve
Cosmetic dentistry is aimed at creating a positive change to your teeth and to your smile. From subtle changes to major repairs, Dr. Li and her dental care team in Edmonton can perform a variety of procedures to improve your smile. There are many techniques and options to treat teeth that are discolored, chipped, misshapen or missing. Dr. Li can reshape your teeth, close spaces, restore worn or short teeth or alter the length of your teeth. Common procedures include bleaching, bonding, crowns, veneers and reshaping and contouring.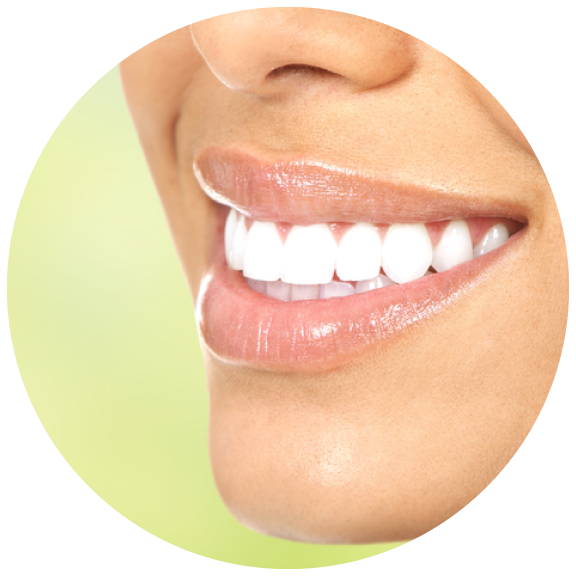 Cosmetic Dentistry Procedures Personalized To Your Smile Goals
Browse our full range of cosmetic dentistry services aimed at restoring your teeth and improving your smile.

Veneers
Porcelain veneers are thin pieces of porcelain glued to teeth to recreate the natural look of teeth. Porcelain dental veneers also provide strength comparable to natural tooth enamel.
Porcelain veneers are recommended in cases where patients experience:
Teeth

discoloration which does not respond to

whitening

/bleaching

Poor shape and/or contours, e.g., small peg-shaped

tooth

Gaps between

teeth

Porcelain Crowns
Crowns can recreate the entire shape and contour of teeth. Dental porcelain has physical specifications very close to teeth enamel, both strength and esthetics. Therefore porcelain crowns are an excellent choice to recreate the form and function of a damaged tooth. They can be designed to make a very natural and aesthetic appearance.
Porcelain crowns are ideal for patients looking to improve:
Durability. Porcelain

crowns

are reliable and long lasting when properly cared for.

Appearance. Porcelain

crowns

can be altered to match the color of your surrounding

teeth

, providing a natural appearance.

Compatibility. Porcelain is a safe material and a great alternative for patients who have allergies to certain metal components.

Porcelain Bridges
A porcelain bridge is a treatment alternative to dental implants. Much in the same way that dental porcelain can create natural and esthetic veneers and crowns, it can also be used to make dental bridges to replace missing teeth and restore a patient's smile.
Porcelain bridges can help:

Improve your ability to chew food

Maintain the natural shape of your face

Prevent adjacent

teeth

from moving out of place

Improve speech that may be inhibited by missing

teeth

Fix irregularities in your bite

Teeth Whitening
Tooth discoloration can be caused by dental caries, food, smoking, medications, aging, and other causes. Not all discolored teeth can be whitened, but a skilled and trusted cosmetic dentist can help you understand your options. Dr. Li will determine the cause of your discolored teeth and give you recommendations.
If your teeth cannot be whitened by cosmetic treatments, you still have the option of porcelain veneers. Dr. Li will carefully examine your dental history and create a treatment plan that will whiten your teeth and restore your confidence.

There are three ways dentists perform teeth whitening:
In-Office

Whitening

Custom-made trays filled with high-concentration bleaching gel

OTC (over the counter) bleaching strips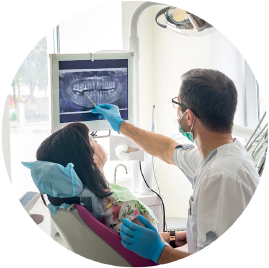 All cosmetic dentistry procedures have their pros and cons, and every patient has different goals for their oral health.
During your visit to our Edmonton office, Dr. Li and our cosmetic care team will work closely with you to understand your cosmetic dental questions and concerns and help you make the right decision for your health and happiness.
Now Accepting New Dental Patients
Call Today to Schedule an Appointment 587-801-1939 or Contact Us Online.