Emergency Dentistry in Edmonton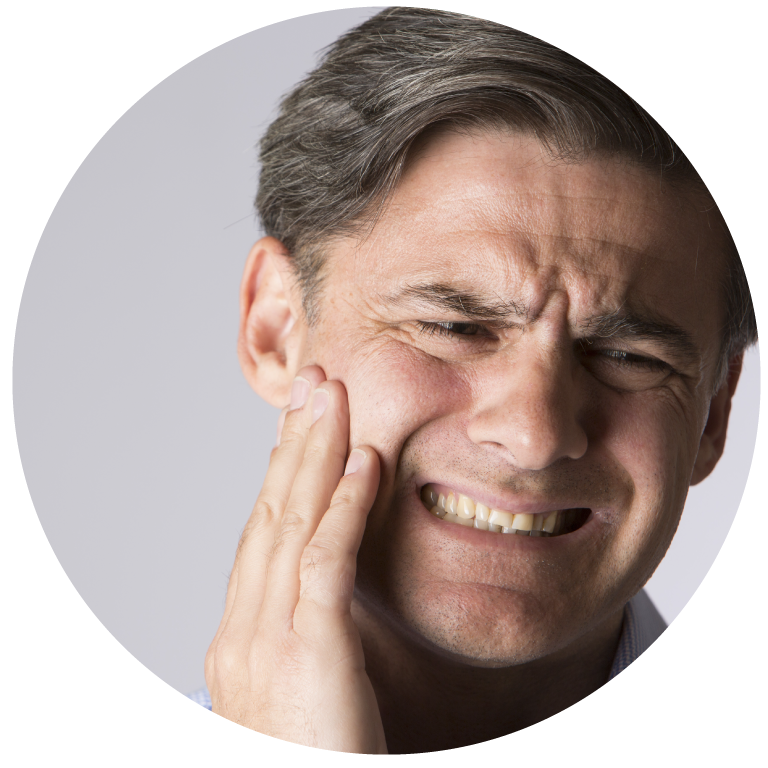 Dental emergencies can happen to anyone at any time. Whether it be a severe toothache, broken, chipped, or knocked out tooth, or lost or broken dental restoration, patients with dental emergencies usually require immediate consultation and treatments. 
If you need emergency dental services in Edmonton, Alberta or the surrounding areas please call us at 780-705-9866 and we'll be happy to help. Dr. Yuping Li, and her team at Ellerslie 66 Dental Clinic, will fit you in promptly and provide an emergency relief to your tooth pain and discomfort. 
Walk-ins are welcome in our clinic if you require emergency dental care, but you can always call beforehand to make your waiting time shorter.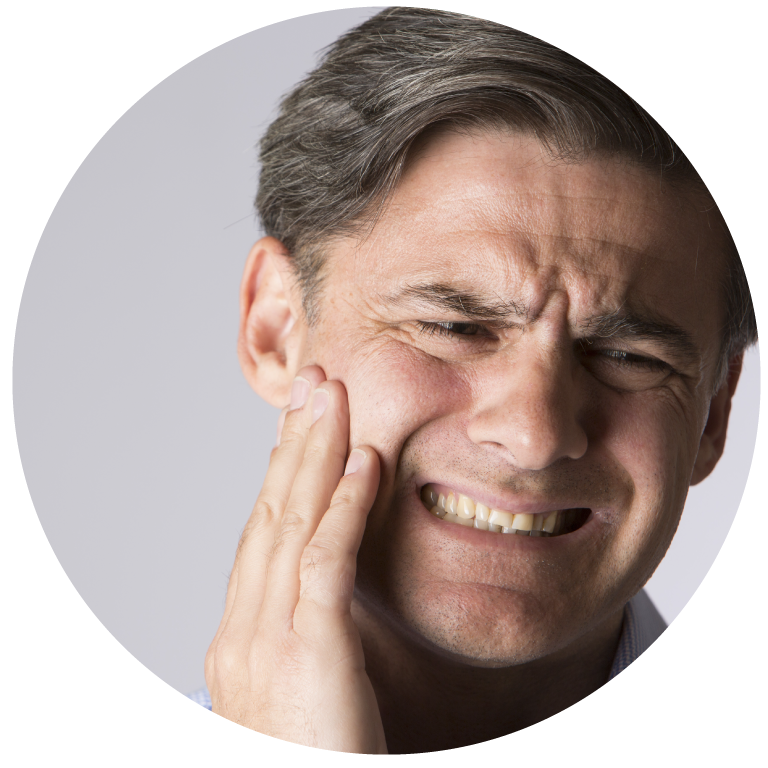 Helpful Emergency Dental Tips

Toothache
Common solutions to deal the pain caused by a problem tooth include a filling, root canal or extraction, depending on the nature of the toothache. Painkillers may be needed depending on the severity of the pain.

Chipped Tooth/Broken Tooth
Contact your dentist if a tooth is broken or chipped. A white filling will be sufficient if the break/chip is small. If the break/chip is severe, a root canal may be needed and a crown (or a cap). When the break is too deep into the root, extraction of the tooth is the best solution.

Knocked Out/Loose Tooth
If the tooth looks clean, put it back in its place (or socket). Go to your dentist, or to the nearest dentist, right away. If you get help within ten minutes, there is a fair chance that the tooth will take root again.

Lost Fillings
When an existing filling falls out, put a piece of softened sugarless chewing gum in the spot to protect the area for a short period of time. See a dentist as soon as possible.

Swelling and Infection
If you are experiencing swelling and possible infection in your mouth, you should see your dentist immediately. Your dentist will usually perform some tests to determine the source of the swelling and infection and provide treatment depending on the source.

Broken Crowns/Bridges
When a crown or bridge breaks, it may or may not be able to cemented back depending on the condition of the crown/bridge and the tooth/teeth. The best advice is to seek attention from your dentist as soon as you can.